Posts Tagged 'sex jokes'
4 results.
by AdotJdot
on
March 22, 2016
at
12:00 am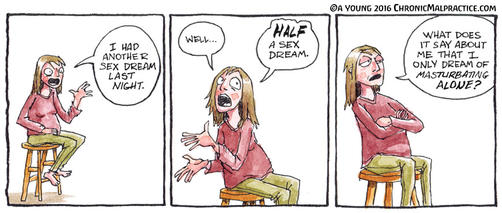 Feels good to be drawing on real paper again. That digital stuff was taking TOO long, but I enjoyed the results.
I have some surprise expenses that cropped up, so if you are interested, i'll be selling some original arts and even some comics soon. Plus a New Book about aliens that you may have seen me talking about on instagram or other places. I think the book is gonna be super awesome.