Posts Tagged 'cops'
3 results.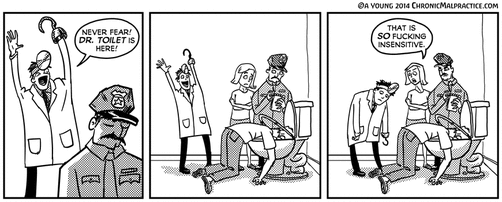 Can't tell you how many times I've shouted this at the wrong time.
Now that I think about it, every time has been the wrong time…
Thanks  for stopping by! Check out the store or stop by the facebook fun page on your way out!