Posts Tagged 'space'
2 results.
by AdotJdot
on
September 10, 2012
at
12:00 am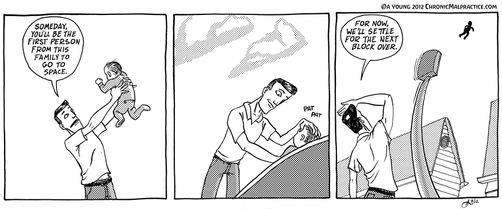 Whoops, I made the lettering a bit too small here.
I made this one on real paper with my new 'G' inking nibs. That viking birth control comic was made with them as well. I'm not completely used to them, but I'm enjoying using the nibs.